Expert Medicolegal Pain Medicine Services
I been providing expert medicolegal pain medicine services since 2012 and have gained extensive experience working with solicitors and barristers in medicolegal cases. My case mix is predominantly personal injury on behalf of the claimant, but I also have experience of acting on behalf of defence.
I spent the majority of my clinical time assessing and treating patients with chronic pain problems in both the NHS and private practice. This ensures that I keep up to date in the relevant clinical areas, producing up to date reports of the highest quality.
I am happy to receive instructions  in relation to personal injury and clinical negligence where ongoing persistent pain has led to personal loss and disability,  offering opinion with regard to diagnosis, causation, prognosis and, if desired, potential treatment options.
Current services include:
Expert medicolegal reports on behalf of claimants
Expert medicolegal reports on behalf of defendants
Joint reports
Court attendance
Medicolegal assessment and treatment packages
 By request, I am happy to perform a short screening report, reviewing reports and documentation, without examining the client
Please ensure that I receive a letter of instruction prior to the appointment of your client.  In the instruction letter please confirm that you agree to my terms and conditions and, and will be responsible for  my reasonable fee.  
The issues related to cases involving ongoing chronic pain can be complex.  These cases can involve reading through extensive medical documentation and numerous reports from other specialists. These complex issues created by chronic pain in terms of ongoing loss and disability,  may lead to significant preparation times.  
Most cases require 2-3 hours of preparation time. However, this is variable  and complex cases can, on occasions, lead to preparation times of up to 4 hours and, occasionally longer.
I am happy to provide an estimate on request if there are  concerns about the complexity of the case, or indeed, if it is relevant to my area of expertise.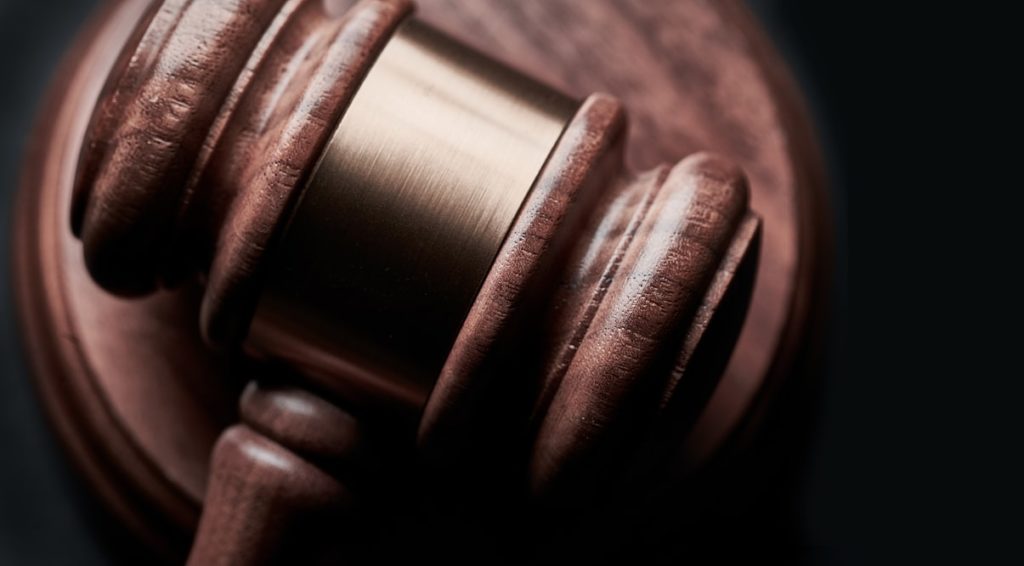 Other frequently seen chronic pain conditions

i am happy to consult on a number of other chronic pain conditions, including:-
Post Surgical Pain 
Post Hepretic Neuralgia (Shingles pain)
Adhesive Capsulitis (Frozen Shoulder)
Chronic Abdominal Wall Pain (ACNES)
Plantar Fascitis