treatment of chronic pain
treatment of chronic pain
Chronic pain conditions, by definition, are complex, and the management of these is never straightfoward. Pain is usually defined as chronic if it has been present for more than 3 months after when it would have been reasonable expected to have settled. Unfortunately, in reality, in the vast majority of cases, the pain has been present for a lot longer that that, by the time somebody is seen by a chronic pain consultant. At this stage, pain can become established and we may think of it as a chronic condition in its own right. In other words, we think in terms of managing the pain as a chronic condition, like diabetes or asthma, rather than curing it.
The approach to treatment of chronic pain is usually a multi-modal, multi-disciplinary team effort and one treatment in isolation is rarely effective. The process begins with an effective assessment and diagnosis. A full and honest discussion regarding the nature of their pain, leading to a realistic expectation of can be achieved is a vital first stage. After this, there are a number of treatment options for all of the chronic pain conditions. These can be applied  in partnership between the sufferer and consultant to attempt to develop a bespoke treatment plan that meets their own individual needs and expectations.
Having made a diagnosis, and had a full discussion on the nature of the condition, the treatment plan is usually based around a combination of these 6 main pillars:-
Pharmacotherapy
Injection therapy
Physiotherapy
Psychological therapy
Psychotherapy
Neuromodulation / surgical
If necessary, I have access to phyiotherapists, psychologists and surgical colleagues and can make the appropriate referral if I think that this suits your treatment requirements. 
drugs commonly used in the treatment of chronic pain
Pharmaco-therapy is the mainstay of the management of the majority of chronic pain conditions. While it is not realistic to expect medications to create a pain free state, we do aim to reduce pain to a more manageable level. 
Most patients will have already tried simple medications either prescribed by their GP or 'over the counter' preparations. This would include drugs such as paracetamol, codeine, and anti-inflammatorys such as ibuprofen or naproxen.
Chronic pain specialists tend to use more specialised drugs, particularly for the treatment of chronic neuropathic pain. The most frequent groups of drugs that are used are tri-cyclic antidepressants (TCI's) and anti-epileptic drugs (AED's). Although these drugs are not natural pain killers, they tend to be more effective for the treatment of chronic pain conditions, particularly chronic neuropathic pain.
Other drugs that are commonly used for the treatment of chronic pain are as listed below. The use of strong opioids such as morphine, oxycodone or fentanyl is controversial. This practice grew rapidly around the late 1990's and early 2000's, initially in North America, but later in Europe and Australia. However, this practice has been shown to have caused a number of significant problems in its own right and is now being re-evaluated.
Further information on medications commonly used to treat chronic pain can be found below
tricyclic antidepressants
Interventional treatment of chronic pain
There are numerous treatment intervention options that can be considered in management of chronic pain. Like any treatment of chronic pain, these are usually part of a treatment package and are seldom offered in isolation.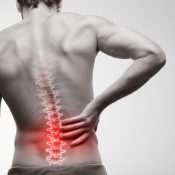 This can be standard or 'targeted' nerve root injection. This depends of the type of pain and MRI findings
Since NICE NG59, this has become the standard treatment for facet related spinal pain. 
Radiofrequency ablation is preceded by medial branch blocks as a diagnostic injection, as well as to predict liklihood of benefit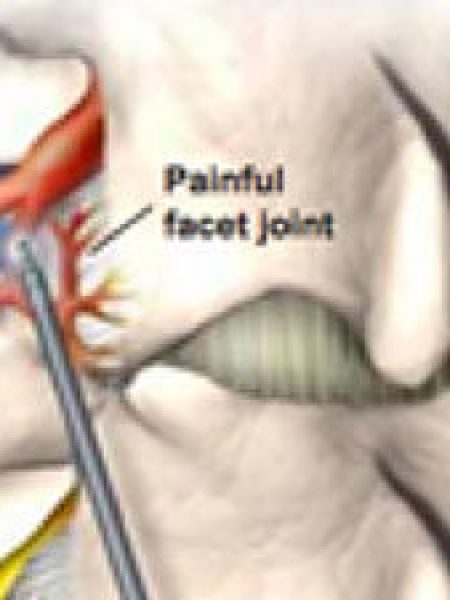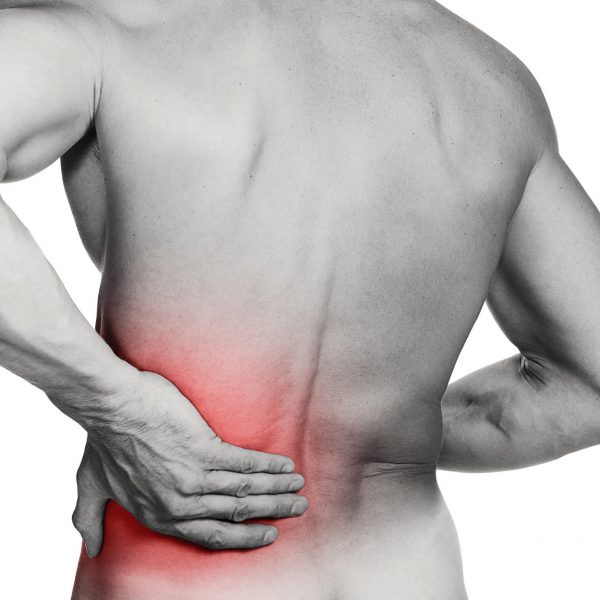 Facet Joint Injections
Cervical or lumbar
Although not performed as often now, due to the emergence of radiofrequency ablation, these still have a place in certain circumstances
Botulinum Toxin Injections
Senior Vice President
These are approved by NICE for the treatment of chronic migraine (NICE TA260). This may occasionally be considered for other facial pains or for the management of myofascial pain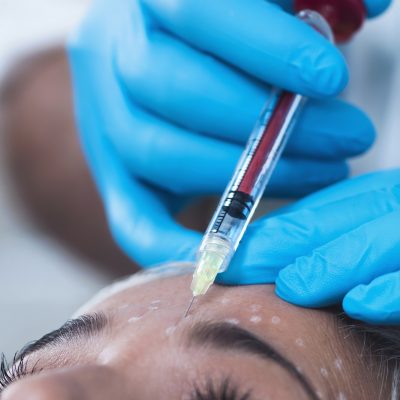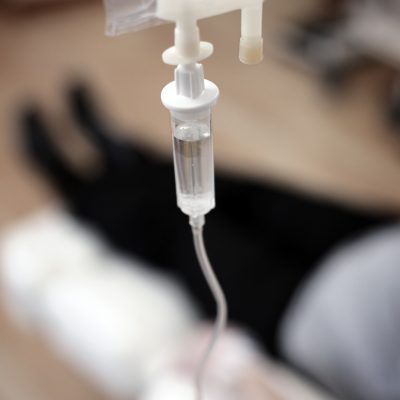 This can be considered as an option for neuropathic pain, fibromyalgia lower abdominal and pelvic pain
This can be considered for upper limb pain, particularly when there is a strong sympathetic element to the pain ie Complex Regional Pain Syndrome (CRPS)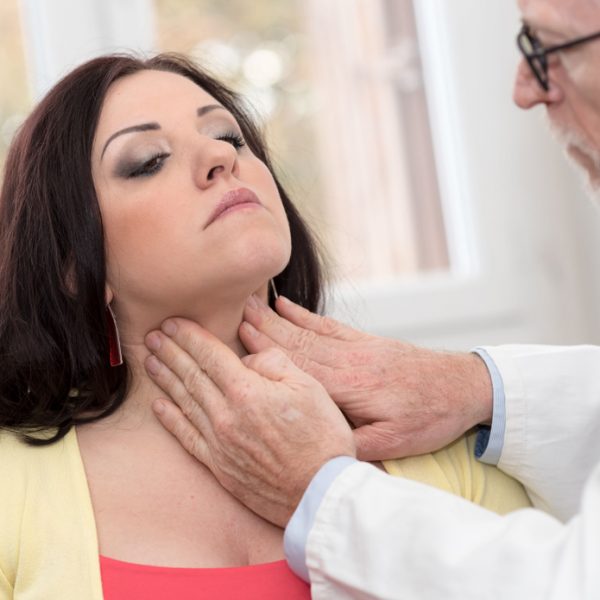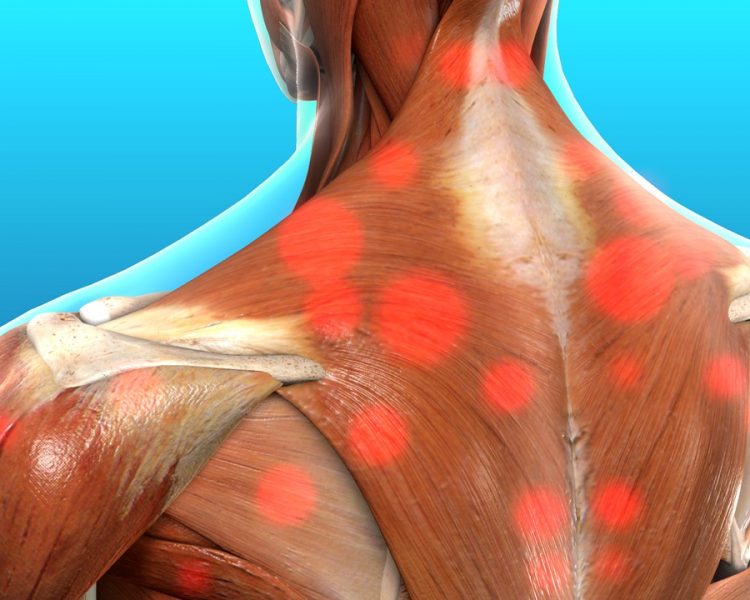 Can be considered for myofascial pain, particularly to try and initiate or facilitate physiotherapy
Nerve Blocks / Soft Tissue / Diagnostic
Usually ultrasound guided. These may be done to facilitate physiotherapy or for diagnostic purposes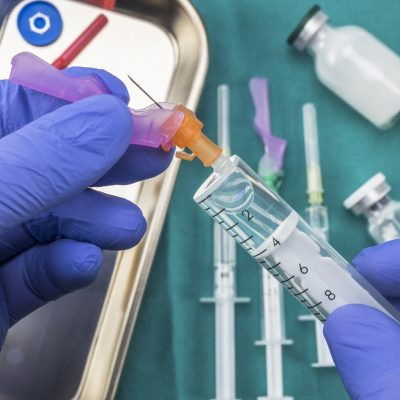 The Faculty of Pain Medicine has a wealth of useful information for professionals and also the general public. Click below for more useful information
other treatments for chronic pain
We treat most chronic pain conditions with a multimodal and mutlidisciplinary strategy. In other words,this is a partnership between the patient and the treating teams. The relationship between doctor and patient is only one element of the treatment package and other team members are needed as well.
I have full access to physiotherapy services, although you may prefer your own physio.
I also have full access to a clinical psychologist who can help with the psychological aspect of being in constant pain. This service can be offerred on a individual one-to-one basis, or in a group setting in a pain management programme (This is not available on a private basis in the private sector and required a referral to the NHS). 
If I feel that you need a scan or the opinion of a spinal surgeon, I can organise this for you. 
Other frequently seen chronic pain conditions

i am happy to consult on a number of other chronic pain conditions, including:-
Post Surgical Pain 
Post Hepretic Neuralgia (Shingles pain)
Adhesive Capsulitis (Frozen Shoulder)
Chronic Abdominal Wall Pain (ACNES)
Plantar Fascitis